Student Learning Centre
Ryerson University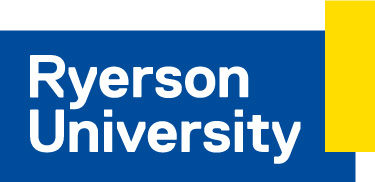 Educational Institution
The $112 million Student Learning Centre (SLC) at Ryerson University is located downtown Toronto at the corner of Yonge and Gould. The eight storey building is filled with Uponor product, including a large amount of radiant floor heating, as well as a snow melting system. The SLC, completed by VR Mechanical has approximately 15,500 ft2 of radiant floor heating and 3,500 ft2 of snow melting.

Solution
Installation of 25,000 ft of Uponor pex-A tubing throughout the building. The snow melting system installation had an abnormal shape which included multiple elevations. The Morgan Group provided a loop layout design through collaboration with Uponor's design department.

Services
25,000 ft of Uponor pex-A tubing
Outcome
The Student Learning Centre was completed in 2015 by VR Mechanical, Engineer: Crossey Engineering Ltd, and The Morgan Group.